Start Selling Gap Insurance!
Clients that are temporarily between insurance plans are at risk of big bills. Contact Aspire Insurance Solutions and start selling Gap plans today!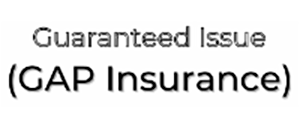 Start
 

Selling

 

Across the United States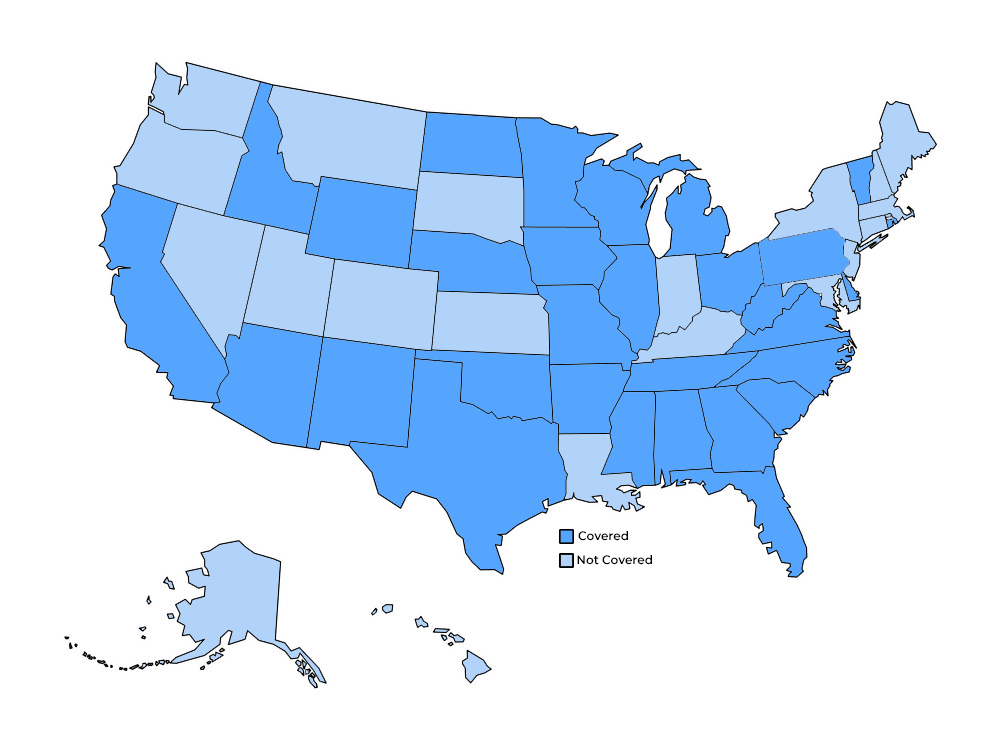 Lower deductibles on high deductible plans
Cover clients that are between plans
Guarantee Issue – no underwriting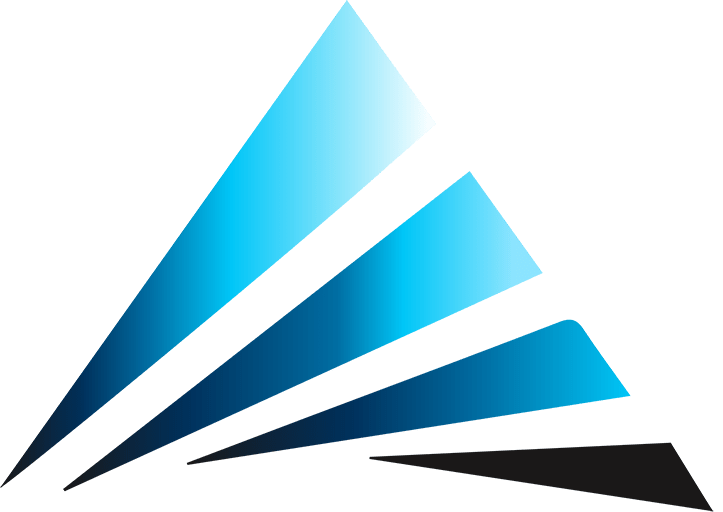 Your Gap Insurance Solution:
Contact Aspire Today
How do I become contracted to sell a Gap solution?
To become contracted with a Gap solution, simply fill out our form. We'll begin the application process for you. Then, we'll send the contract invitation directly to your email.
What are the Gap compensation plans?
The Gap insurance compensation plans for brokers varies based on the policies sold in specific states. To learn more about the Gap compensation plan, one of our business managers can be reached via:
-Emailing [email protected]
-Calling us at 913-281-6688
How do I check my contract status?
After requesting your agent contract, we'll keep you up to date on your contract status, help you sign up for training, and let you know about opportunities that fit you. Start the process by signing up now!
Why should I work with Aspire?
Aspire provides total support for the brokers that contract with us. If you have a question, then we will do whatever it takes to answer it.
Your clients are yours.
Your carrier bonuses are yours.
If you need a Gap solution, then Aspire Insurance Solutions is the place to be.
I have agents/brokers working under me. Do you have GA/MGA options?
Yes! If you have additional agents or brokers that you would like to get contracted with Gap Insurance, then Aspire can make it happen. We will help you set up General Agent/Managing General Agent opportunities.
Broker Support
 

Without

 

Hidden Costs
With Aspire Insurance Solutions, your client are YOUR clients. Aspire will give you a complete support network without taking control of your business. You're in charge; we're here to assist.
Contact Us
 

Today

 

To Start Selling

 

Tomorrow

!
*The information on this page pertains to hopeful insurance brokers. It is not meant to help someone buy an MEC insurance plan.