We help agents by empowering them with the products that make a difference for consumers, technology to manage it all and specific and intentional training to make it far easier to relate to clients.
Welcome to Aspire Insurance Solutions, where we empower insurance agents to reach new heights of success. As a premier provider of insurance solutions, we are committed to equipping our agents with the tools they need to excel in the industry. At Aspire, we believe that insurance isn't just about selling policies, it's about making a difference in people's lives. That's why we offer a range of products that are designed to meet the unique needs of consumers, backed by cutting-edge technology that simplifies the process for agents. And with our specific and intentional training, we make it easier than ever for agents to connect with their clients and build lasting relationships. So whether you're a seasoned professional or just starting out, Aspire is here to help you achieve your goals and transform the insurance industry.
What differentiates Aspire from other FMOs? Our System
Learn
We provide educational resources to our agents to ensure they stay informed, ahead, and confident.
Integrate
We equip our agents with cutting edge resources & integrate them into top notch tech systems.
Lead
Together we lead the charge, pushing our industry forward for the betterment of our clients!

Connect With the Best
We connect you with the best carriers to buff your product portfolio.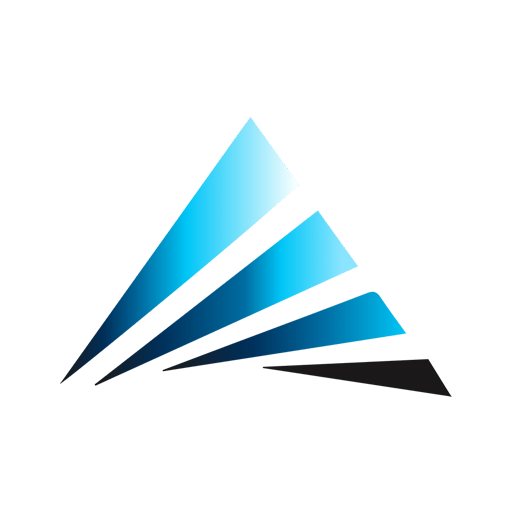 Get Appointed
We provide you with the most relevant carriers and affordable products that not only will your clients be looking for but need.

Training
Once appointed, we assist in your training and provide you with educational resources necessary to empower your development process.

Education
We prioritize the active development of our agents, and have the tools and resources necessary to allow agents to thrive in this industry.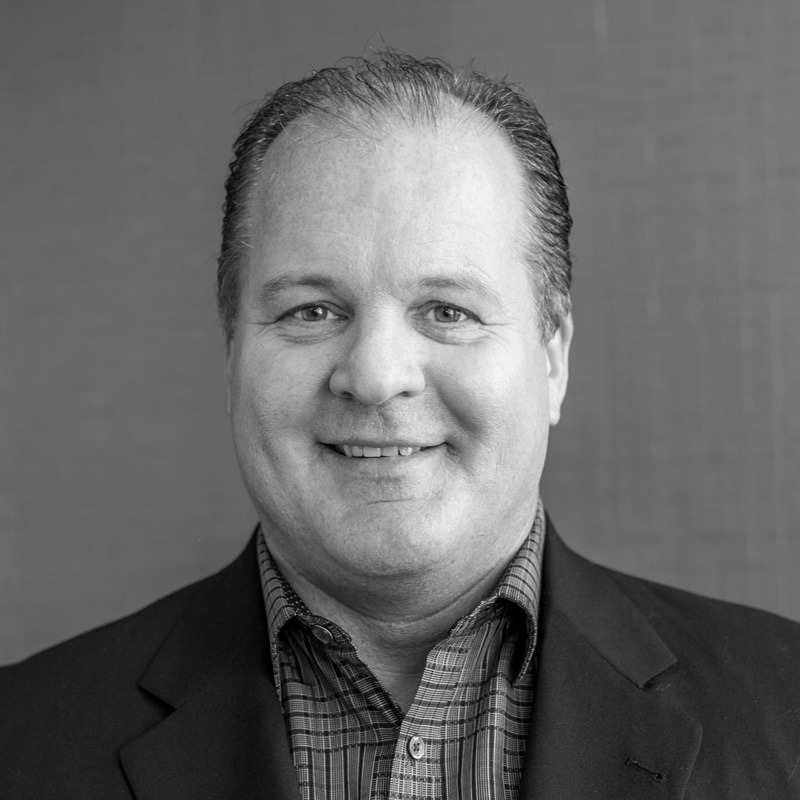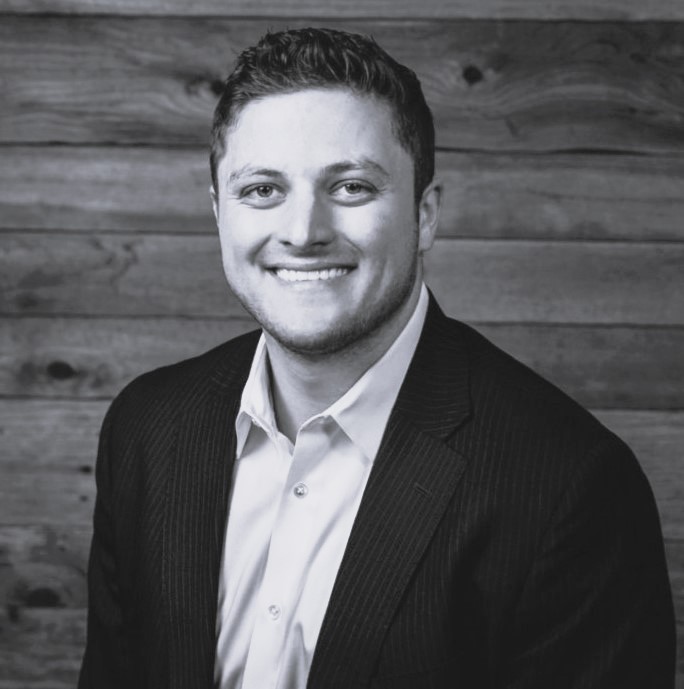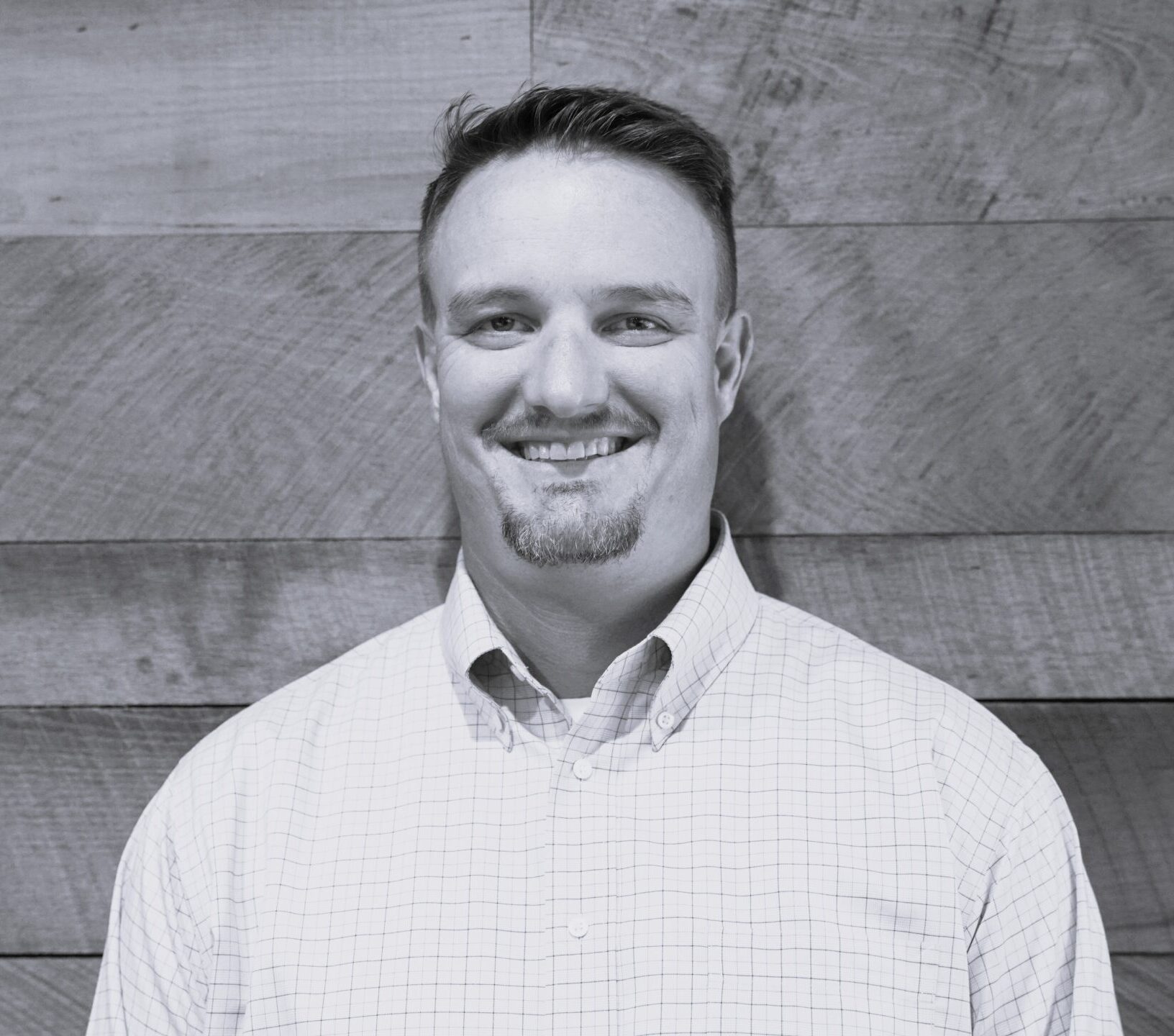 Ryan Smith
Vice President of Business Development
Answers to some of our frequently asked questions
What carriers or products do you offer?
Aspire has General Agent contracts with all of our carriers and the list of carriers turning to us for their distribution continues to grow. All of our carriers can be found on our carriers page.
Is training available?
We provide constant training on the various products we offer through our FMO channel. We offer in office training, webinars and will soon have hosted video's on our site for training as well.
How do I get paid, and by whom?
You will be set up to be paid directly by each carrier. Carriers have varying pay schedules with some being weekly while others are monthly.
Do I need to be licensed in the state I sell a product in?
For most carriers, yes; you have to be licensed in the state your write business in. The rare exception would be a non-insurance product not controlled by the state DOI.