Sign up today to start selling Ascension Personalized Care benefits right away.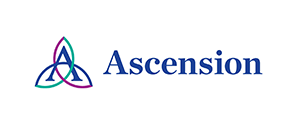 Start selling in these states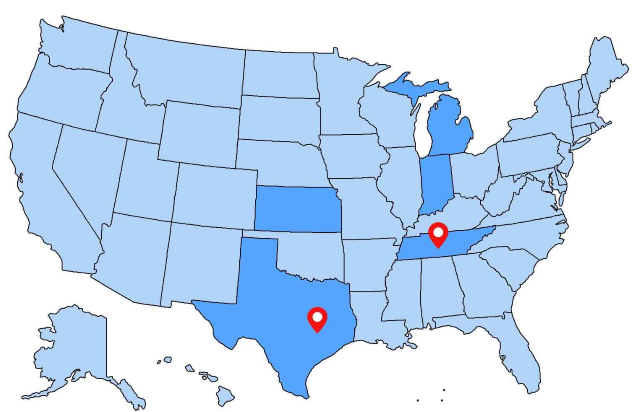 Competitive in 5 big markets
VERY competitive commissions PLUS bonus
Plans pay $21/member/month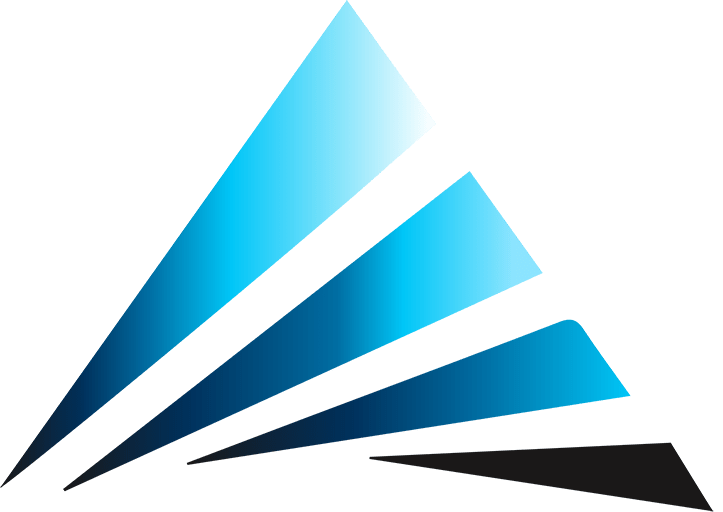 Contact Aspire Today To Start Selling Ascension Products
How do I become certified to sell Ascension?
Click on the Agent Start Here or Agency Start Here buttons above.
What is Ascension's compensation plan?
Ascension pays Per Member Per Month along with Bonuses each year.  For 2023 Ascension is paying $21 PMPM.
How do I check my certification status?
Please check with Aspire Insurance Solutions and we can follow up with Ascension regarding the status of your contract.
Broker Support Without Hidden Costs
With Aspire Insurance Solutions, your clients are YOUR clients. Aspire will give you a complete support network without demanding that you hand over control of your clients. You're in charge; we're here to help.