Start Selling Health Sharing Ministries!
Health shares support a value network and are often more cost effective than traditional health insurance. Use Aspire Insurance Solutions as your Health Share FMO, then start selling right away!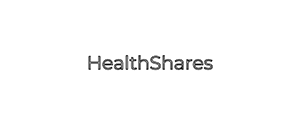 Start
 

Selling

 

Across the United States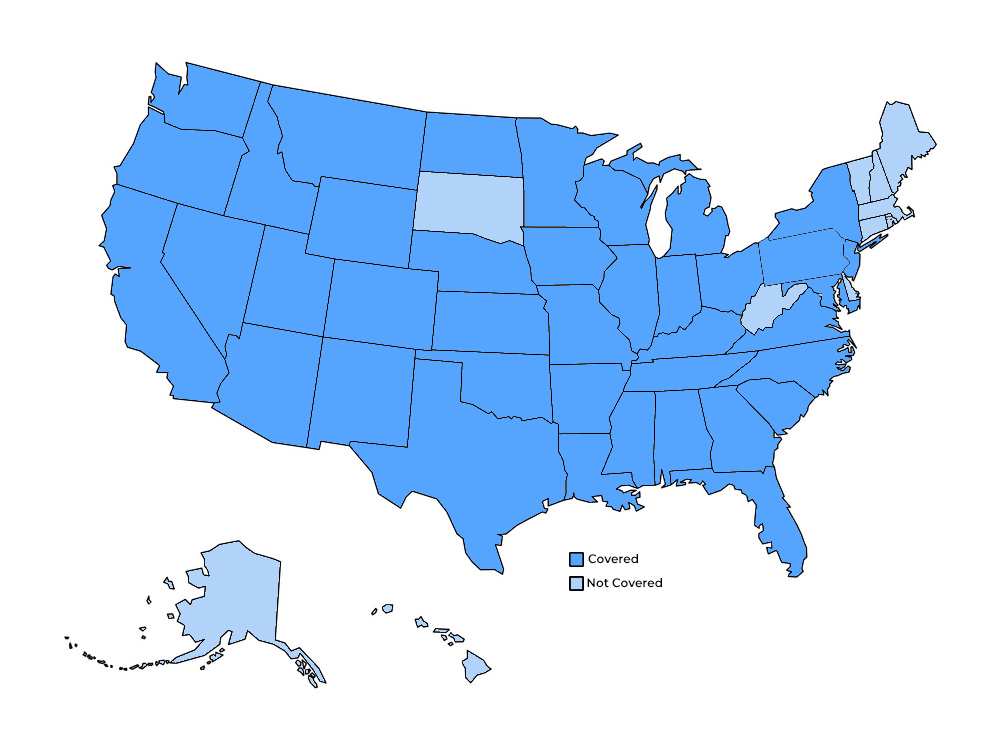 They cover wellness and preventive care services
Your clients can save 40% or more over traditional insurance
Participate in an ethical, value-based network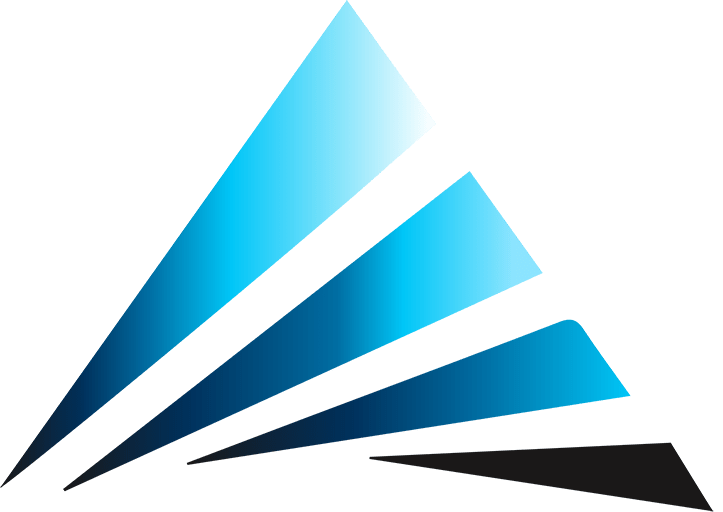 Yavour Ascension FMO:
Contact Aspire Today
How do I become contracted to sell Health Shares?
To become contracted with health sharing ministries, simply fill out our form. We'll begin the application process for you. Then, we'll send the contract invitation directly to your email
What are the HSM compensation plans?
HSM compensation plans for brokers varies based on the policies sold in specific states. To learn more about health sharing compensation plans, one of our business managers can be reached via:
-Emailing [email protected]
-Calling us at 913-281-6688
How do I check my contract status?
After requesting your agent contract, we'll keep you up to date on your contract status, help you sign up for training, and let you know about opportunities that fit you. Start the process by signing up now!
Why should I work with Aspire?
Aspire provides total support for the brokers that contract with us. If you have a question, then we will do whatever it takes to answer it.
Your clients are yours.
Your carrier bonuses are yours.
If you need a Health Share FMO, then Aspire Insurance Solutions is the place to be.
Where can I find a provider directory?
I have agents/brokers working under me. Do you have GA/MGA options?
Yes! If you have additional agents or brokers that you would like to get contracted with Universal Healthshare, then Aspire can make it happen. We will help you set up General Agent/Managing General Agent opportunities.
What are the differences between health sharing and health insurance?
Health Care Sharing Ministries are not insurance. There are many differences, but the most important one is that participation in a HCSM is voluntary; members are not required to make monthly payments, and the HCSM is not required to pay for any medical care.
Health Sharing Ministries are 501(c)(3) Organizations (nonprofit). They act as surrogates that allows members to help each other pay their medical bills.
Broker Support
 

Without

 

Hidden Costs
With Aspire Insurance Solutions, your clients are YOUR clients. Aspire will give you a complete support network without taking control of your business. You're in charge; we're here to assist.
Contact Us
 

Today

 

To Start Selling

 

Tomorrow

!
*The information on this page pertains to hopeful insurance brokers. It is not meant to help someone buy a Health Share health plan.